Secure, simple and compliant epayslips
If you are looking to introduce secure and compliant epayslips to your business, you have come to the right place.
Whether you are an employer looking for a secure, cost-effective solution to deliver epayslips and other PAYE and HR documents or a payroll bureau, or accountant looking to add a new epayslips service to your portfolio, SSLPost epayslips are the answer.
If your clients are very small businesses and an epayslip portal is not an option, we have an ideal alternative solution for you.  Just click here to learn more.
Click here for our epayslip portal datasheet or here for our secure email datasheet.
Benefits of epayslips for employers, payroll bureaux and accountants
No printer consumables
No stationery
No postage
Save staff resource time
No manual handling
Minimal training required
Deliver in minutes
Free up resource
ISO 27001 provider
Your secure server or ours
Fully encrypted in transit and
on the server
Trace made the right decision when choosing SSLPost as a partner.
From initial discussion to ongoing support, their epayslip solution, professionalism and efficiency were everything we asked for and more.
 Ian Davidson, Trace Payroll Services

Flexible
Send epayslips, P11Ds, P60s, P45s & HR documents securely
Auditable
Monitor & manage all activity via Admin dashboard
Brandable
Customise your ePayslip portal to match your company identity
epayslips are ideal for

Benefits of epayslips

Distributed workforce; UK or International

Fast ROI with instant savings in cost and time

Secure to International Standards

Shared or hotdesk arrangement

Suitable for P60s, P11Ds, P45s and HR documents

Underpins environmental policies

Payroll bureaus and accountants

No duplicate document requests

Contact us to learn more about epayslip solutions for your business
Why employees love epayslips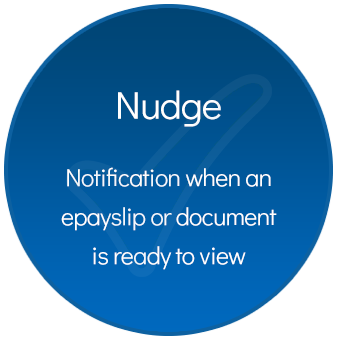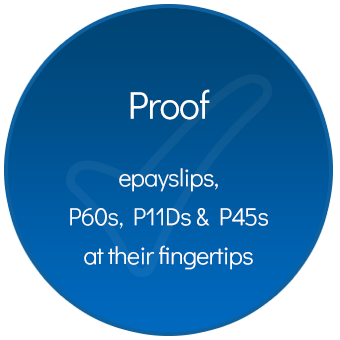 ✓ Never lose a payslip
again!
✓ No software or app to download.
✓ Simple, one-off registration process.