myworksapp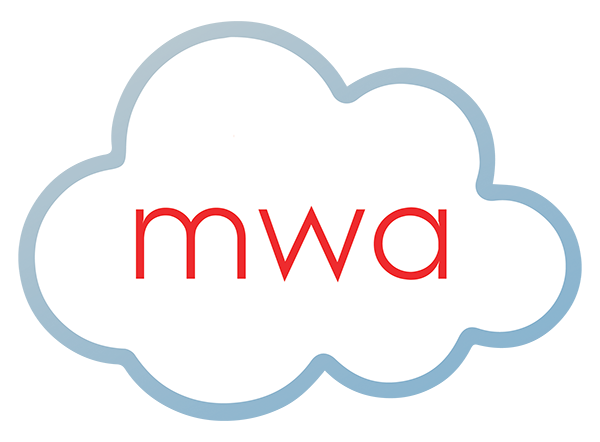 your work stuff, all in one place
A simple solution to manage your workplace applications
myworksapp from SSLPost, enables employees to access all their key workplace applications in one place via a simple user interface linked to your important applications; some describe it as an extranet app.
Many people prefer to access websites and logins via apps on their mobile devices. myworksapp enables them to do this from one, simple screen. In common with an extranet, it enables users to access a controlled subset of information that is defined by the organisation; linking to the company intranet, if desired.
Rather than searching through their apps to find what they are looking for amongst the icons, they simply open myworksapp on their mobile or desktop and access epayslips, P60s, P11Ds, HR and auto enrolment communications, work emails, workplace pension, employee benefits, HR portal or intranet logins.
myworksapp provide links to six login screens (three flexible) as standard, with additional screens available on request.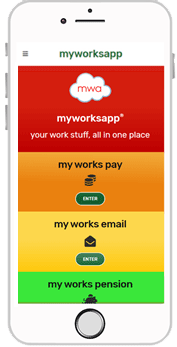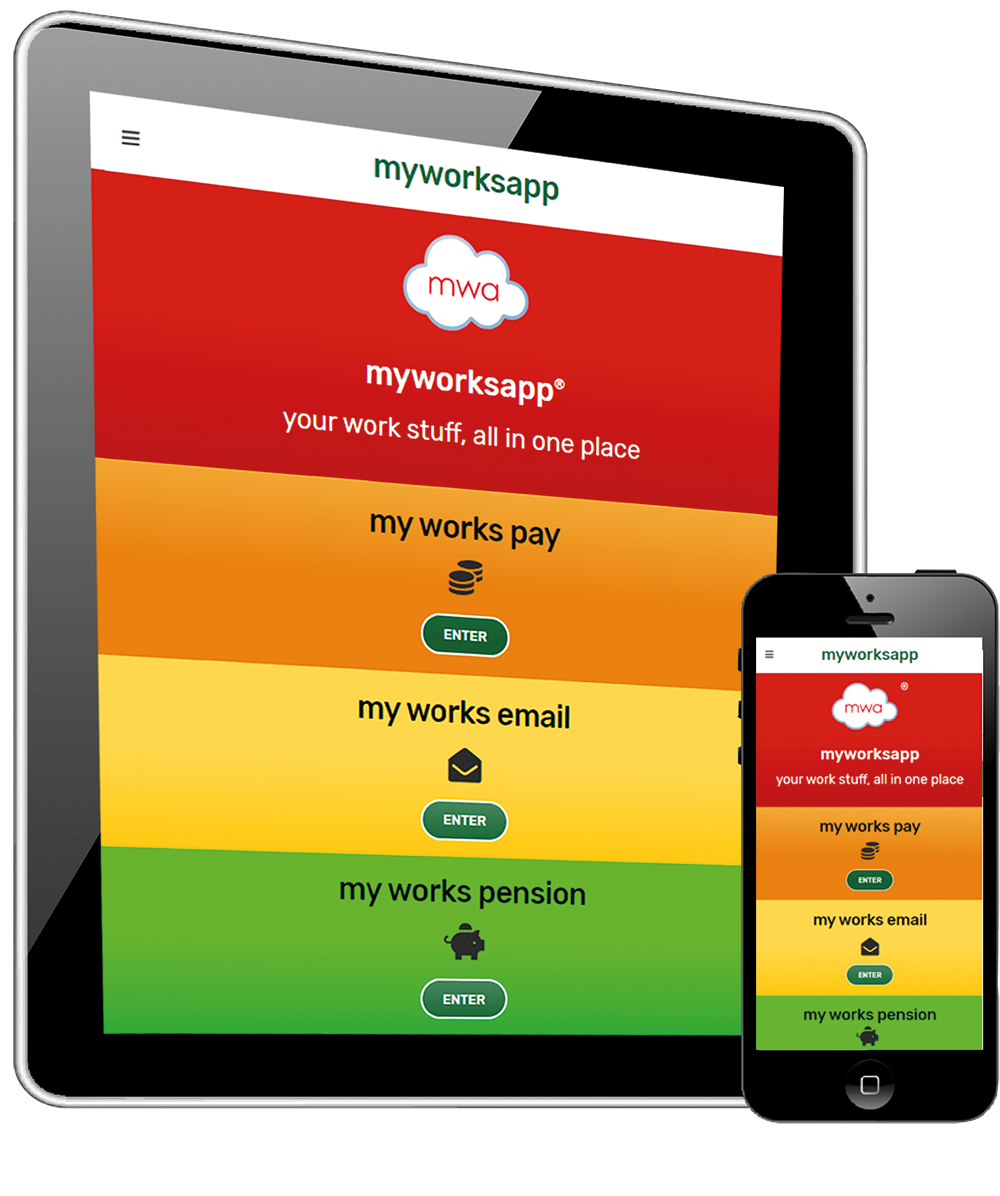 myworksapp (simple extranet) benefits
No download required
Access to all workplace applications in one place
Easy and intuitive to use
Suitable for all devices – mobile to desktop
Convenient, 24/7/365 access with device and internet connection
Distinctive favicon for home screen/desktop
Secure and safe
Hosted on secure servers at ISO27001 and Cyber Essentials certified provider
Option for SSO (if qualifying criteria is met)
Option for two factor authentication (2FA) via work email/authenticator
Option for employee benefits package;

my

pay

rewards
Adapting

myworksapp

for your business
myworksapp is provided with six login links as standard. However, three of these are flexible and can be changed to suit your requirements (shown below in teal).
my works pay – link to epayslips portal login
my works email – link to work email server login
my works pension – link to workplace pension login

my

pay

rewards

–

link to employee benefits platform

my works holiday – link to HR platform provider
my portal settings – links to settings guidance and login
Other suggestions for these three flexible options are expenses calculators, mileage trackers, company intranet, company website, secure vaults or any other web-based solutions you use.*
*one link per option per company
Introducing

my

pay

rewards

– a simple, cost-effective employee discount solution
myworksapp includes the option of rewarding your employees through mypayrewards, our employee discount solution. Your staff can save money on their High Street and online purchases with a wide range of discounted e-vouchers and gift cards. More information can be found here.